Huge worldwide applause for Instagram today after the social media giant announced it would be restricting posts promoting diet and detox products to its young users. And the person who's cheering the loudest? That'd be actress Jameela Jamil.
The Good Place star has been using her platform for some time now to draw attention to the dangerous diet culture that children are being exposed to on social media, often through the people they look up to the most – the Kardashians, Iggy Azalea and Cardi B just to name a few.
"BYE BENCHES" Jameela writes on Twitter. "Greedy influencers who push toxic products will have to find another way to scam the innocent people who follow them, because we are shutting this shit down today."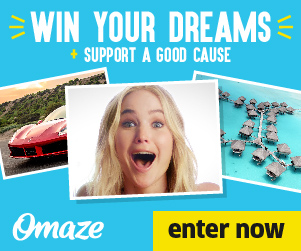 Instagram will be focusing their restrictions on posts that promote weight loss or cosmetic procedures and include a discount code or an incentive to take action. There will be a reporting function too so users can let the gram know if it's still happening.
Jameela who started the popular life positivity movement 'I WEIGH', has been working with Instagram to bring about the changes.
"This is just the beginning of our efforts at I WEIGH" Jameela writes, "but for now, it has been incredible to work alongside Instagram and their experts to create policies to protect people from irresponsible influencers who sell bogus products to their followers."
And while all this is a huge step in the right direction, Jameela knows there's more work to do. "Social media now. Next: The law."
What do you think of these new social media policies? Do you think they will work?