Tennis superstar Naomi Osaka has announced she will not be speaking to media at the French Open because she wants to protect her mental health – and quite frankly, we're cheering her on because mental health matters.
The 23-year-old player who represents Japan, took to Twitter to explain why she'll be skipping the press during the upcoming event in Paris:
"I've often felt that people have no regard for athletes mental health and this rings very true whenever I see a press conference or partake in one," she writes.
Advertisement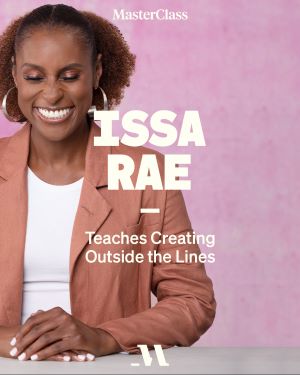 "We're often sat there and asked questions that we've been asked multiple times before or asked questions that bring doubt into our minds and I'm just not going to subject myself to people that doubt me," Naomi continues.
"I've watched many clips of athletes breaking down after a loss in the press room and I know you have as well. I believe that whole situation is kicking a person while they're down and I don't understand the reasoning behind it."
Advertisement
But doesn't she have to do this? Won't she be fined for refusing? 
Yep, she probably will. But Naomi is okay with that:
"I hope the considerable amount that I get fined for this will go towards a mental health charity."
Read her full message below:
— NaomiOsaka大坂なおみ (@naomiosaka) May 26, 2021
(Feature Image Credit: Leonard Zhukovsky/Shutterstock.com)